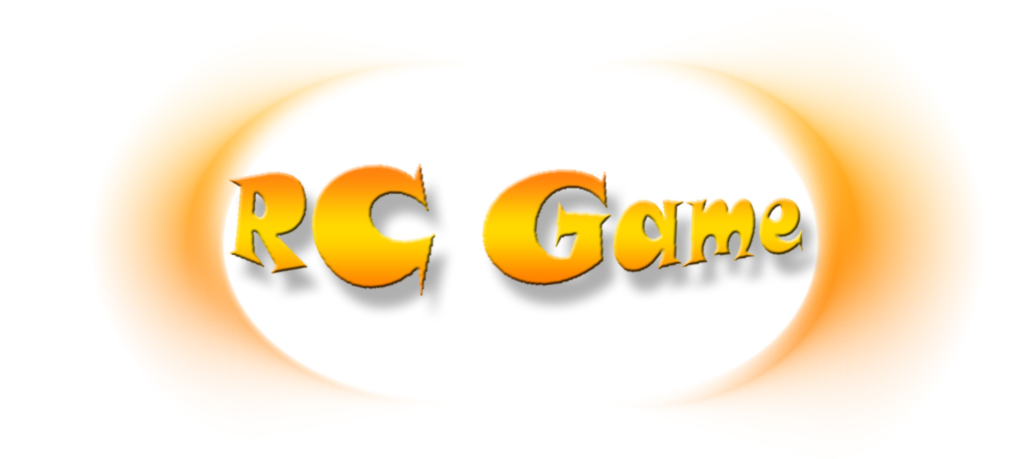 We do not generally collect any information from our users. However, if you use or purchase our apps or in-app purchases on your mobile device and/or tablet, we receive information about you from the app stores and other mobile platform providers. This information may include your username and/or device identification number and the fact that you made a purchase or activated our free trial period, for instance, but does not include any sensitive or financial information.
Some of our apps require access to device microphone. It is purely for pitch detection purposes and we do not keep this data anywhere in your storage or send it out through internet.
Our third party analytic technologies may collect information about how you use our products, your computer or device and the health of our products. Third party analytics services integrated into our products do not combine the information they collect in connection with RC Game's services with information they have independently collected over time and across different websites and applications. We do not store any of this information into our database. Many of these companies collect and use information under their own privacy policies.